We all have a responsibility to ensure the safety of those around us. When other people are neglectful, serious harm can come to unsuspecting bystanders. When injury happens because of someone's else's negligence, the victim should not be responsible for the financial consequences that result. When the responsible party does not want to accept liability, a lawsuit will typically follow. The case then may end up in court, depending if a settlement can be reached beforehand. Hanson & Co's team of experienced lawyers understand the uncertainty and fears that arise from unexpected personal injury. And while financial compensation cannot undo the suffering inflicted, it can help with the recovery, medical expenses or other treatments needed to get your life back on track. Hanson & Co Lawyers will fight on your behalf to get you the 
compensation
 you deserve for your injury, and to find the closure to put this difficult phase of your life behind you.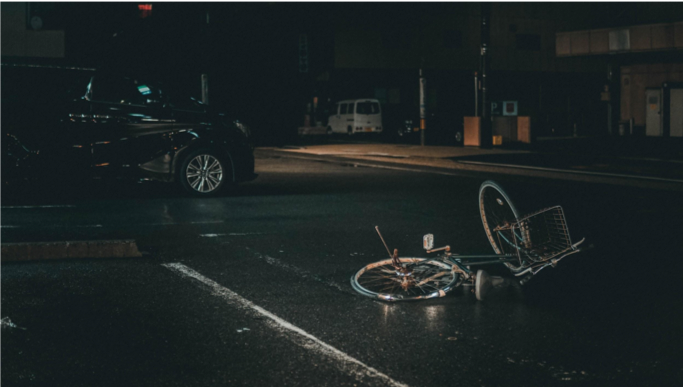 Personal injury law, a subset of tort law, can take many forms, from slips and falls to medical malpractice. Cases can involve individuals, companies, medical professionals, insurance companies, or other entities. The personal injury lawyers of Hanson & Co handle all varieties of personal injury cases, including 
brain injuries
, 
spinal cord injuries
, 
disability claims
, 
car accidents,
wrongful death cases
, and many more. A serious and unfortunately common form of personal injury often happens as a result of motor vehicle accidents involving 
motorcycles
, 
pedestrians
 or 
bicycles
. 
Immediately following an accident
 there are some steps that you can take personally to strengthen your ICBC case. However, insurance companies work on behalf of their own interests, which can leave victims vulnerable. Insurance companies benefit from settling claims quickly and for as little as possible. Being unfamiliar with the confusing legal landscape, and anxious to cover their immediate expenses, a party may choose to accept the offered settlement amount. Ultimately, however, this often is not the most beneficial long-term course of action. This is why you are likely to receive much less compensation if you represent yourself in a motor vehicle accident case. 
Our 
ICBC lawyers
 will handle all of the necessary paperwork, correspond with the insurance company for you, and fight for an appropriate settlement, taking the case to court if needed. With a lawyer representing you and your interests, a better outcome is much more likely.
If you have been injured in an accident, seek legal counsel as soon as possible to give your case the best chance of success. You may be dealing with personal injury caused to you, or the wrongful death of a loved one, due to another party's negligence. No matter your unique scenario, our personal injury lawyers are equipped to represent you. We will take the time to understand your situation, and approach each case with a highly individualized strategy. Making sure our clients feel engaged throughout the legal process is our priority, and we will keep you informed every step of the way. Let us help you start the process of recovery.  

If you or a loved one has been injured, 
contact us
, or call us at (604)245-8741, for your free, confidential, no-obligation consultation. We are proud to serve the Lower Mainland. Services are available in English and 
Farsi
. 
You don't pay Hanson & Co unless you win your case!