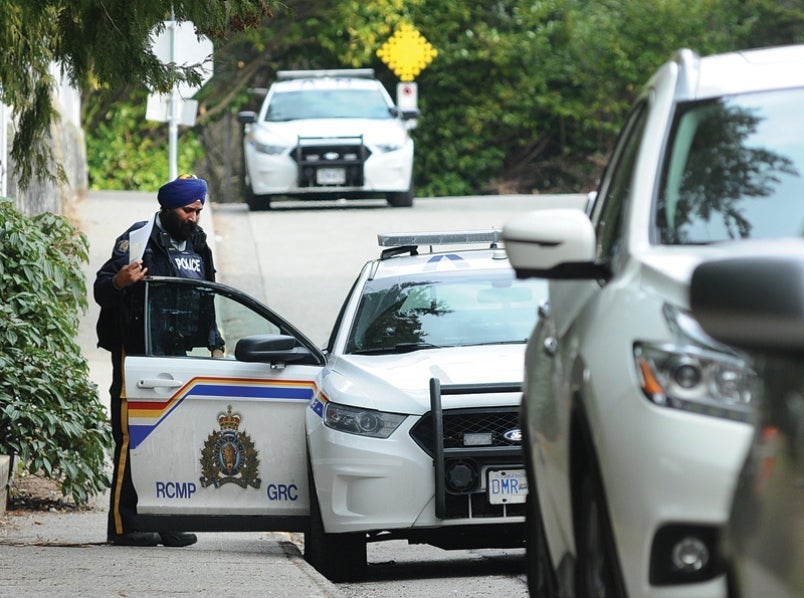 Bar incidents, random assaults and targeted assaults can lead to broken bones, brain injuries, bodily injuries and emotional trauma. These can have lingering and lifetime effects with consequences to a person's livelihood.

Criminal law will seek to punish the offender.

At Hanson & Co we can bring actions for civil compensation including pain and suffering, past and future wage loss and treatment costs.

Know your rights. Use the form below to contact us today.