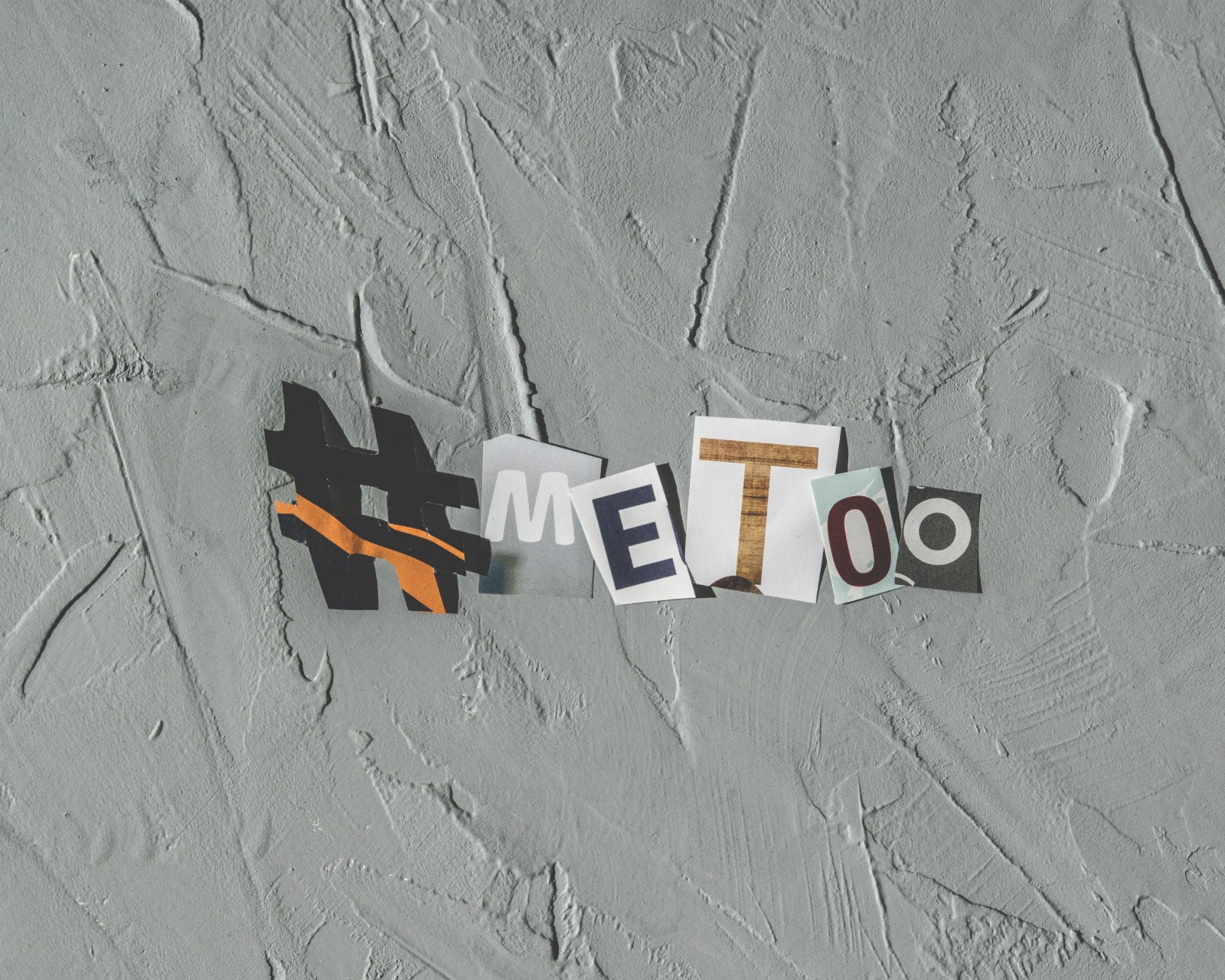 The criminal proceeding will focus on the punishment of the offender and protection of the public.

Our firm will seek financial compensation to the victim in cases of sexual assault. We will arrange for counseling and obtain all necessary assessments to ensure that a civil action can be brought for financial compensation, including pain and suffering, loss of past and future earnings and lifetime treatment costs as may be required.

Contact us today to learn your rights. Use the form below.